Reinventing Central Europe's Democratic Image:
The Contribution of Czechia, Lithuania, and Slovakia to the Summit for Democracy Process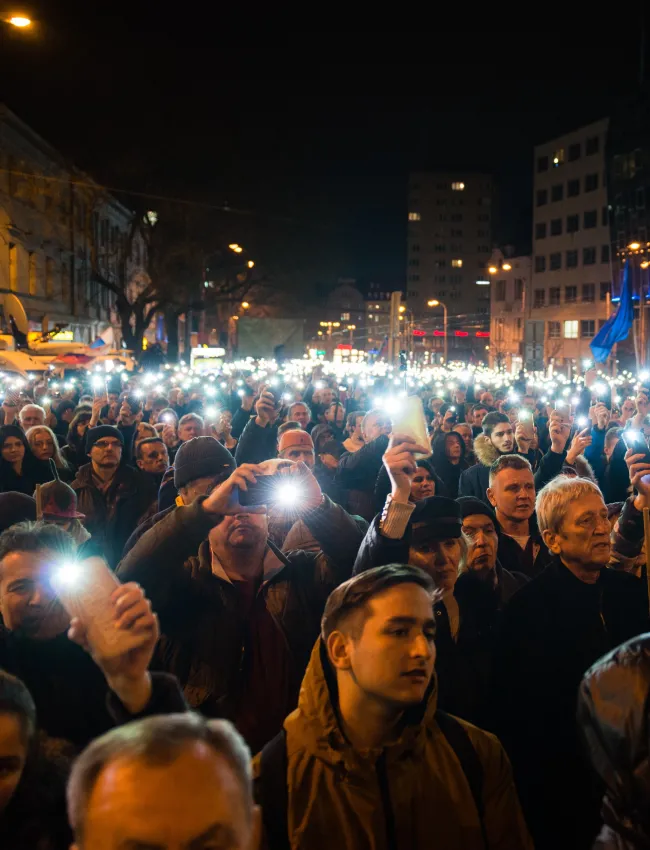 About this event
The Summit for Democracy process initiated by the Biden administration made the kind of effort not seen over the past two decades to bring back democracy to the core of foreign-policy thinking. The summit faced diverse criticism as well as a lukewarm reception by some important Western European allies of the United States. In contrast, certain Central European countries stood out as the most enthusiastic and committed European supporters of the new US democracy agenda.     
Does the Summit for Democracy process offer a genuine opportunity for Central European governments—like those of Czechia, Lithuania, and Slovakia—to elevate their international profile and restore Central Europe's democratic image on the global stage? How can these countries contribute with their commitments to the broader democracy agenda? And how can they co-shape the summit process so that it pays more attention and provides tangible solutions to the serious democracy challenges witnessed in Central Europe? This event will present a detailed analysis of the national commitments and ambitions of Czechia, Lithuania, and Slovakia and it will discuss the above key questions in the framework of the summit process.
If you have any questions, please contact Alevtina Snihir at [email protected].