Demands and Realities of Civic Education: a Pan-European Stocktaking
Co-Founder and Managing Partner, The CIVICS:
Project Manager, The CIVICS:
Associate Professor, Charles University: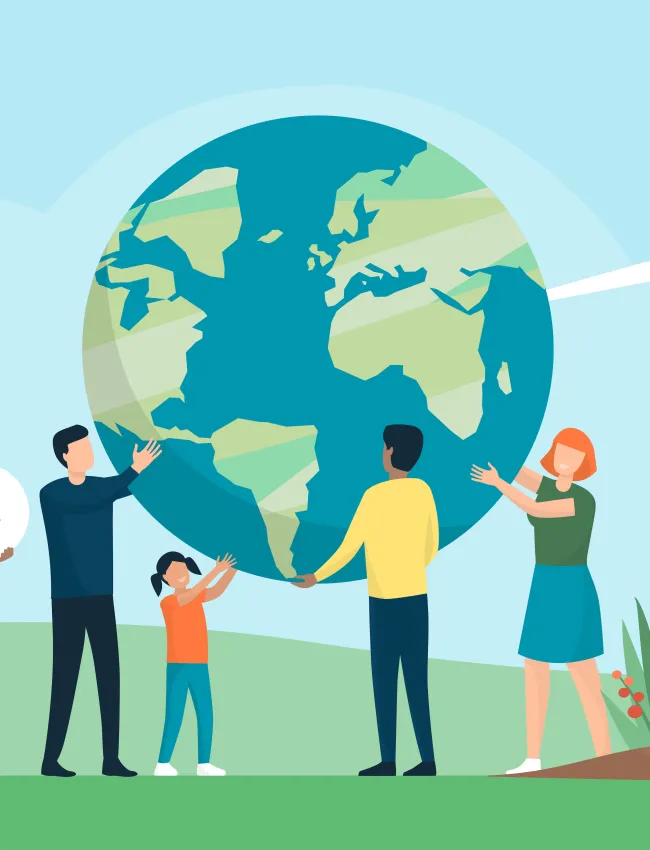 About this event
Civic education is the centerpiece of the renewal of democratic attitudes from generation to generation in Western societies. The weak institutionalization of democratic education in official school curricula after the democratic transitions of 1989–90 and the limited funding available for informal civic education projects are primary reasons for the recent democratic malaise and the advancing illiberal and authoritarian threat in Central and Eastern Europe.
A comparative study conducted in 21 European countries by the CIVICS Innovation Hub highlights the crucial role of civic education in promoting active citizenship and democratic resilience. It also identifies the key challenges to effective civic education in the individual countries and formulates important practical recommendations for policy and civic stakeholders at the national and European levels.

This panel aims to facilitate the exchange of ideas and best practices between academics and practitioners working in the fields of civic education and democracy assistance. It will attempt to identify potential entry points for strengthening democratic resilience through civic education across Europe, drawing lessons from an unparalleled comparative survey research project.

For more information, please contact Monika Dlugosch ([email protected]).

This event has been organized in cooperation with the CIVICS Innovation Hub within the framework of the "AUTHLIB–Neo-Authoritarianisms in Europe and the Liberal Democratic Response" project funded by the European Union and UK Research and Innovation. Views and opinions expressed do not necessarily reflect those of the European Union or UK Research and Innovation. Neither the European Union nor UK Research and Innovation can be held responsible for them.

To learn more about the AUTHLIB project, visit its website here. You can sign up for updates about the project here.

The German Marshall Fund of the United States (GMF) is a nonpartisan policy organization committed to the idea that the United States and Europe are stronger together.