The Democratic Potential of the New Russian Emigrants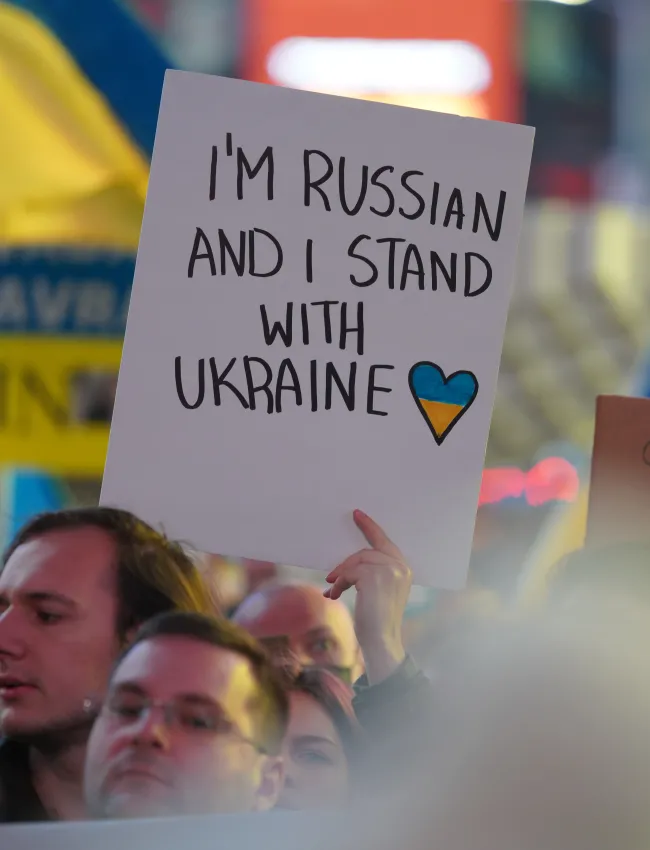 German Marshall Fund
About this event
Emigration from Russia since it launched a war in 2022 has been probably the largest in its history. Estimates of the number of leavers range between several hundred thousand and one million or more. As the fighting in Ukraine rages, domestic repression intensifies, and, especially, any further mobilization occurs, more Russians are likely to leave. The recent emigrants are already scattered geographically. Many are in countries neighboring Russia, but others are further afield, including in the EU and the United States, despite visa and travel restrictions.
The recent Russian emigrants are predominantly young, well educated, and ambitious. Many continue to be active professionally and politically outside their home country. They tend, more than their predecessors, to have been driven out by current political circumstances or even political persecution. These emigrants have initiated anti-war groups and grassroots activities, and they are beginning to form communities that may be crucial for developing a broad opposition to the Russian regime. They have a democratic potential that Western institutions should support in the common long-term pursuit of a democratic Russia.
Please join us for a discussion to mark the publication of a new GMF policy paper by Oxana Schmies that analyzes the potential of the recent emigration as a factor in Russia's eventual transformation. The paper maps the emigrant landscape and the dynamics between emigrant initiatives and the exiled political opposition. It also identifies key areas in which Western democracies and institutions can nurture emigrant communities as agents for change in Russia.
If you have any questions, please contact Monika Dlugosch at [email protected].

The German Marshall Fund of the United States (GMF) is a non-partisan policy organization committed to the idea that the United States and Europe are stronger together.