Eastern Europe Joins the Western Balkans: A New Start for the EU's Enlargement Policy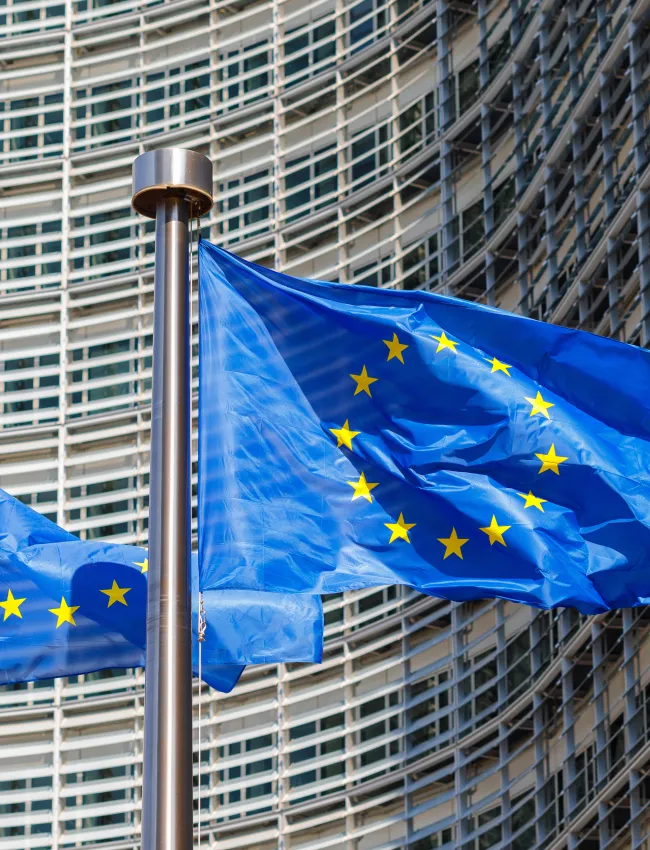 GMF
About this event
The geopolitical shock of Russia's full-scale invasion of Ukraine in 2022 has resuscitated the EU's enlargement policy, which had been stalled for years. In June 2022, the EU granted candidate status to Moldova and Ukraine and recognized Georgia as a potential candidate member. Previously, this would have seemed unrealistic even for these "front-runners" of the Eastern Partnership policy, since the EU saw partnership as an alternative to enlargement. Moreover, the EU has made significant progress in its relations with western Balkan countries, with accession negotiations finally opened with Albania and North Macedonia after years of delay, and Bosnia and Herzegovina granted candidate status.

These important decisions have raised expectations for next steps in the countries of both regions. However, the risk of disillusionment with the enlargement policy in both the EU and the candidate countries will remain high, unless both sides address the shortcomings of the current process.

What are the challenges and shortcomings of the EU's enlargement process, based on lessons from the western Balkans so far? How has Russia's war on Ukraine reshaped its context? How could the process become more credible and effective for new and established candidate states? How could it be reformed to remain attractive and beneficial also for the EU and its member states?

Please join us for this discussion of the prospects of the EU's enlargement policy for regard to the countries of the western Balkans and the frontrunners of the Eastern Partnership.

If you have any questions, please contact Monika Dlugosch at [email protected].

The German Marshall Fund of the United States (GMF) is a nonpartisan policy organization committed to the idea that the United States and Europe are stronger together.