Transatlantic Tuesdays
The G7 Reborn: The New Relevance of an Old Grouping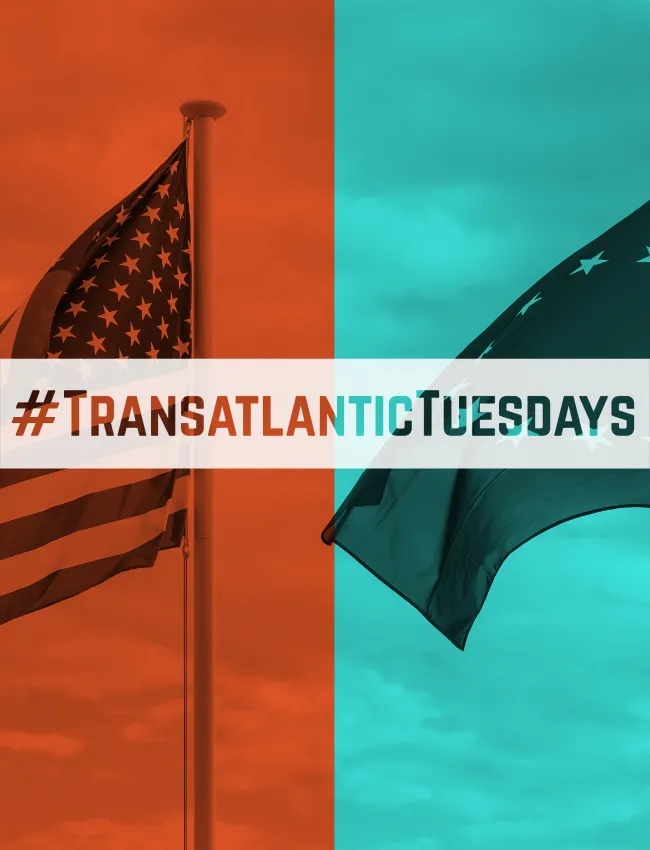 About this event
The international economic system was set into a tailspin after the sudden outbreak of war; oil prices rose and Western finance ministers met to discuss how to mitigate the crisis. The year was 1973. The history of the Yom Kippur War and the subsequent oil crisis that sparked the early G7 meetings could very well describe the world today. However, the role the G7 plays in the world has changed since its founding almost 50 years ago. Now, with the UN paralyzed by great power competition and the G20 suffering from authoritarian obstruction, the G7 finds itself at an inflection point as one of the last functioning global coordination bodies. What is the role of the G7 in today's multipolar world? Is the G7 the best forum for Western democracies to bolster the international rules-based order given the disfunction of the UN Security Council? To discuss these questions and more, we will speak with foreign policy experts Emma Ashford and Bruce Stokes in this month's edition of #TransatlanticTuesdays.
Event Speakers
Bruce Stokes
Visiting Senior Fellow
Bruce Stokes is a visiting senior fellow at GMF. He is the coauthor of GMF's two recent studies on rebuilding Ukraine and senior editor of the 2022 Transatlantic Trends survey. From 2019 to 2021, he was the executive director o...