Online Event
The Marshall Plan: Dawn of the Cold War with Benn Steil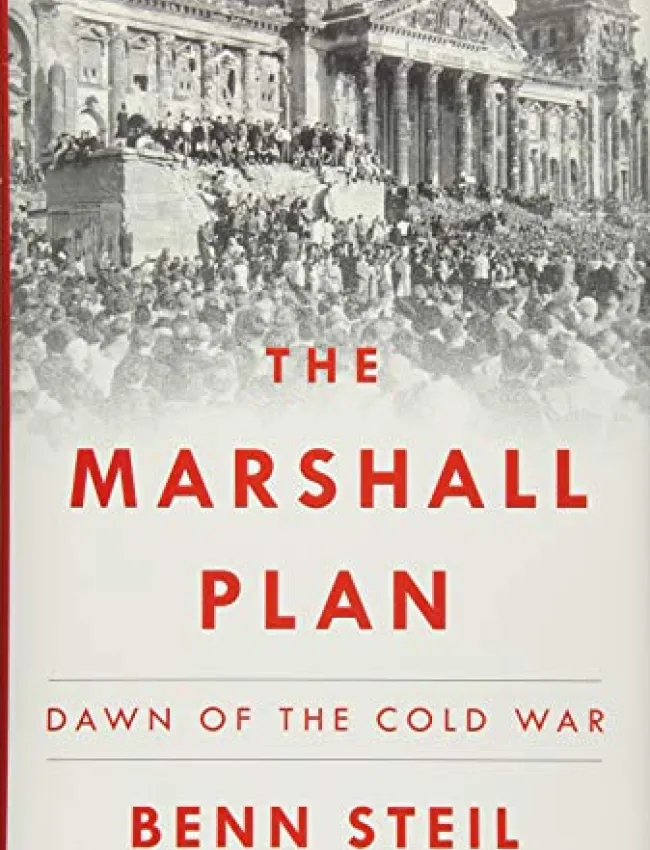 About this event
Please join us for a conversation with Benn Steil, award-winning author of The Marshall Plan: Dawn of the Cold War. As relations between the West and Russia have reached a new low in the wake of the war in Ukraine, this discussion will take a closer look at the early days of the Cold War, the birth of the Marshall Plan, and the lessons we can draw from this pivotal period in transatlantic history. This conversation takes place as GMF celebrates the 75th anniversary of the Marshall Plan, its own 50th anniversary, and its commitment to the vision and values of the plan.
We hope you can join this timely discussion. For any questions or additional information, please contact Melanie Whittaker at [email protected]. 
Event Speakers
Rachel Tausendfreund
Senior Fellow
Rachel Tausendfreund is a senior fellow with GMF's geostrategy team. From 2015 to 2022 she was GMF's editorial director, overseeing the organization's research output and publication planning. She co-created GMF's Out of Order ...