The Raging 2020s: Companies, Countries, People and the Fight for Our Future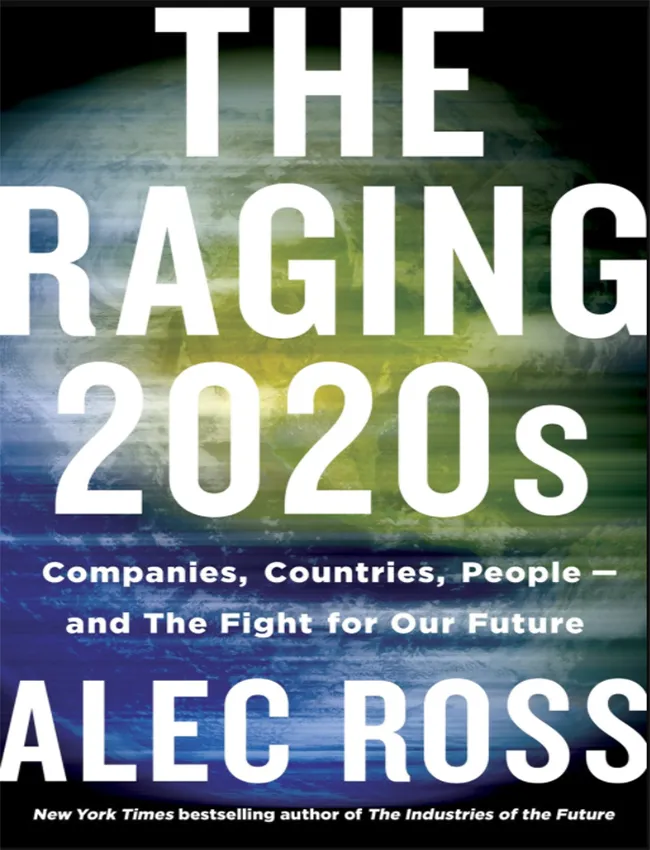 The German Marshall Fund of the United States
About this event
Whether the future of our societies looks more like Star Trek or more like Mad Max comes down to a very human question that we cannot outsource to algorithms: will we come together to rewrite our social contract? Rising inequality and increasingly frequent climate disasters offer a path forward in The Raging 2020s. It examines the economic and political forces that brought us to where we are today and looks at the trends shaping the decade to come.
GMF is pleased to welcome New York Times bestselling author Alec Ross to discuss his latest book, The Raging 2020s: Companies, Countries, People and the Fight for Our Future with Kristine Berzina, and Bart Szewczyk to explore what democratic resilience means in today's age. 
If you have any questions, please contact Sabrine Dao at [email protected]. 
Event Speakers
Kristine Berzina
Managing Director, GMF North
Kristine Berzina is the Washington, DC-based managing director of GMF Geostrategy North, responsible for leading programming on Baltic, Nordic, Arctic, and US security and territorial defense issues. She also heads the security...
Bart M.J. Szewczyk
Visiting Senior Fellow
Bart M.J. Szewczyk (SHEF-chick) is a visiting senior fellow with GMF in Brussels focusing on international order, transatlantic relations, NATO, the European Union, Ukraine, Russia, and the United Nations. He also advises on Eu...