Roma Women in Hungary's Social Integration Strategies: Any progress toward non-discrimination?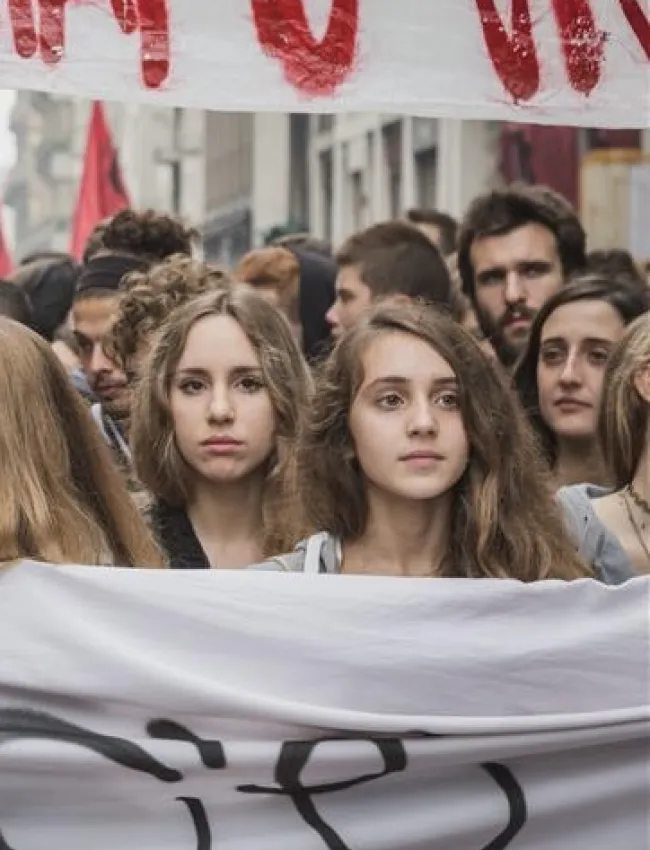 German Marshall Fund
About this event
The systemic discrimination of Roma people and the enhancement of their equal access to education, the labor market, health care and services has been a crucial challenge for most Central European countries over the past decades. Affected not only by racial, but also gender-based discrimination, Roma women constitute a particularly vulnerable group in society, experiencing forced sterilization and other violations of reproductive rights, lack of access to basic hygiene products, worrying rates of school dropouts, and even additional discrimination in the labor market.
While the 2011 EU Framework for National Roma Integration Strategies particularly considered the interest of Roma women in most of its priority areas and the 2020 EU Roma Strategic Framework for Equality, Inclusion and Participation embraced the intersectional approach as the only way to effectively tackle discrimination, development is barely recognizable in some of the most relevant member states' national strategies.
Focusing on the case of Hungary, the event discusses how the country's new Social Integration Strategy 2020-2030 addresses the situation of Roma women and how it should be upgraded to effectively tackle the multiple forms of discrimination faced by them.
If you have any questions, please contact Daniel Hegedüs at [email protected]
The German Marshall Fund of the United States (GMF) is a non-partisan policy organization committed to the idea that the United States and Europe are stronger together.