Strategic Foresight & Panel Discussion
War and the Future of Europe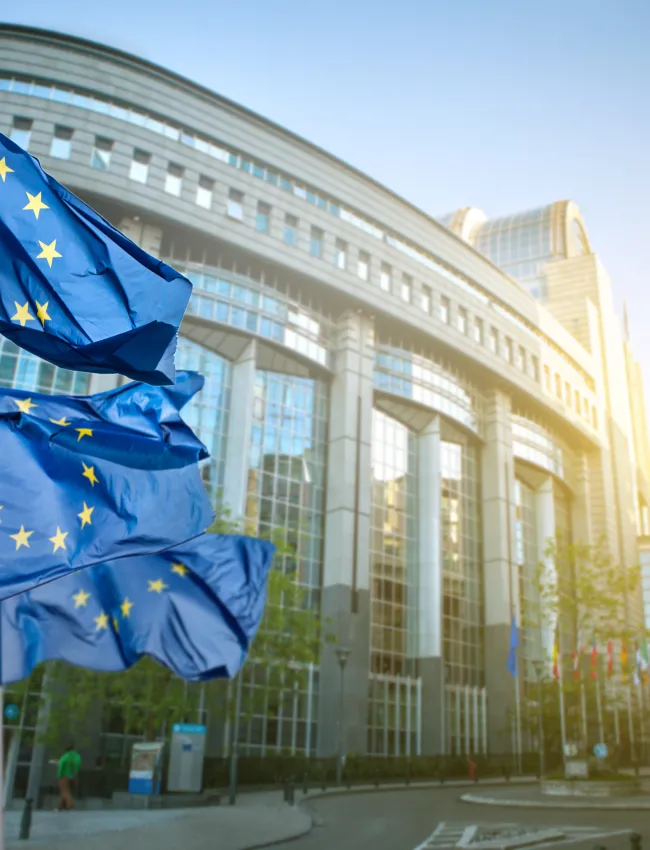 German Marshall Fund
About this event
In the next years to come, Europe will be tormented by overlapping conflicts of varying nature, that will put additional pressure on the democratic setup of the Union and its immediate neighbourhood. As the Russian aggression on Ukraine is expected to continue despite an accelerated decay of the aggressors' power, several other global pressure points – ranging from environmental and health to digital and demographic issues – are already converging.
The tensions between autocratic and democratic governments are manifesting globally, and the subsequent effects are increasingly pronounced for Europeans. Consequently, the European Union will need to rehabilitate its quest for autonomy – understood not as a pet project of anti-American isolationists but as a democratically propelled quest for power to support joint efforts for the stability of the liberal world order.
Focusing on the underlying political, economic and social trends, this event presents and discusses four scenarios of potential future developments in the Central and Eastern European region, results of the strategic foresight exercise conducted by a project consortium led by Visegrad Insight. Carefully evaluating the feasibility of key drivers, the panel will discuss future perspectives of democracy, security and prosperity in the Central and Eastern European space and the region's potential future role in the European integration and the Western security alliance.
The event will be kindly hosted in the venues of the Open Society Foundations, Jägerstraße 54, 10117 Berlin and will be accompanied by a small reception. Seating is limited to 50 participants on a first-come, first-served basis. You can also follow the panel discussion via livestream.
Please RSVP until December 5, 12:00 pm CET.
If you have any questions, please contact Monika Dlugosch at [email protected].
The German Marshall Fund of the United States (GMF) is a non-partisan policy organization committed to the idea that the United States and Europe are stronger together.