Christiane Heimann
Visiting Fellow
Christiane Heimann is a postdoctoral research fellow at the University of Hildesheim. She holds expertise as an academic researcher and policy analyst in various topics of migration and integration. In these areas, she has worked and published on EU policies, multi-level governance, labor migration, international recruitment and labor market integration, local policies in metropolises, smaller cities and rural areas, city networks, and the design of funding as well as data management. Her work was released by international academic journals and book series as well as by the European Commission, Heinrich-Böll-Stiftung, and Robert Bosch Stiftung.
In 2016 and 2017, she was a visiting scholar at the University of California, Berkeley. From 2013 to 2016, she was a PhD student at the Bamberg Graduate School of Social Sciences in Germany and a scholarship holder of the Konrad-Adenauer-Foundation. In the framework of her PhD thesis, she conducted research stays at the University College London in 2015 and the Universitat Pompeu Fabra in Barcelona in 2014 to carry out her field studies. From 2011 to 2013, she held the position of a lecturer at Technische Universität Kaiserslautern and visited the Universidad Autónoma de Madrid for a teaching period. She studied European studies in social sciences at Otto-Friedrich-Universität Bamberg and the Universidad de Salamanca.
Featured Work
Image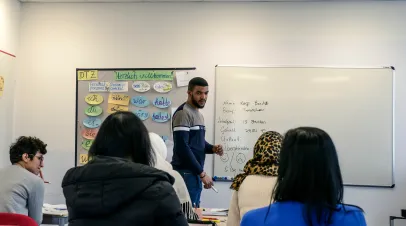 Work is a key element of the integration process and critical in addressing the social and fiscal challenges of cities managing migration. ...
Image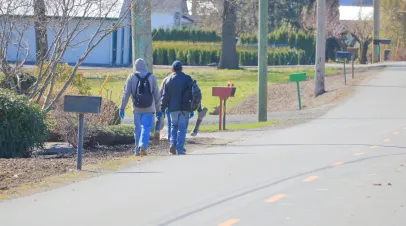 Among the most salient and current issues related to immigration and integration at the local level are the specific circumstances, challenges, and...
Image