Gene Kimmelman
Formerly Non-Resident Senior Fellow, Digital Innovation and Democracy Initiative
Gene Kimmelman was formerly Non-Resident Senior Fellow, Digital Innovation and Democracy Initiative at GMF.
Featured Work
Image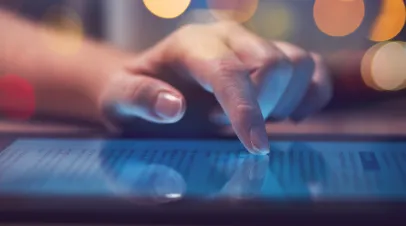 Given the important role large digital platforms play in virtually every aspect of our economy and democracy, we welcome the House Judiciary Committee...
Image
It seems antitrust is finally having a new moment in the sun....