Washington, DC
Washington, DC's premier institution dedicated to elevating transatlantic dialogue, debate, and policy analysis.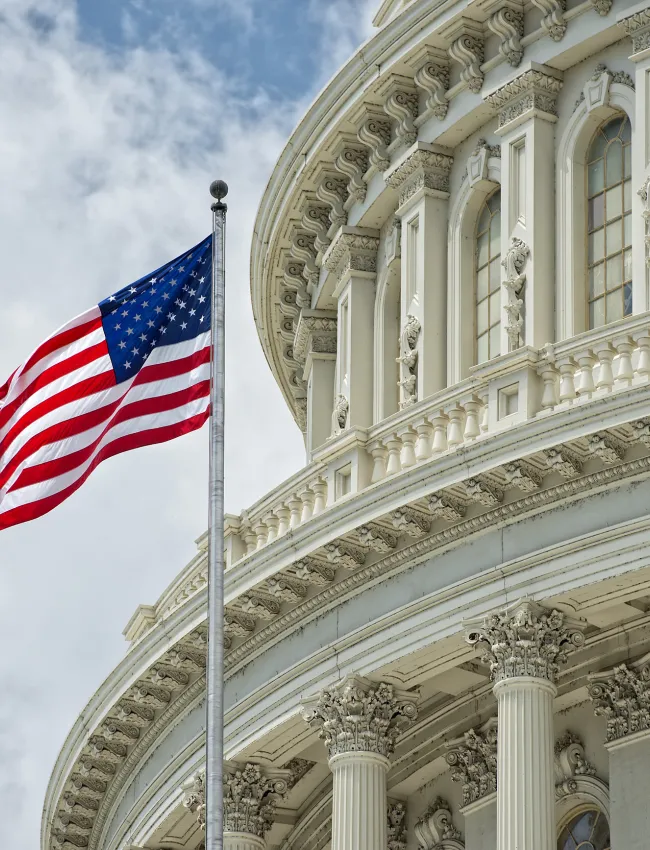 The German Marshall Fund's Washington, DC office serves as headquarters for GMF's global activities. It is a leading hub for transatlantic debate and analysis in the nation's capital. Through creative thought leadership, robust convening power, and diverse leadership development, GMF engages and informs key perspectives on  transatlantic policy issues.  
GMF's presence in Washington, DC, dating back to our founding in 1972, underscores a long and storied history as a pillar of the US transatlantic policy community. Today, GMF continues in this legacy, seeking new and creative ways to maximize impact to strengthen the transatlantic relationship.
With seven offices in Europe, GMF's Washington office provides unique and unparalleled access and insights on key transatlantic topics, engaging officials and experts across the public, private, and non-governmental sector. Through publications, public and private convenings, media engagement, and fellowship programs, GMF serves as an innovative center of ideas for the transatlantic partnership, U.S policy, and informing future generations of policy makers.