Romain Bosc
Formerly Senior Program Coordinator
Romain Bosc was formerly Senior Program Coordinator at GMF.
Before joining GMF, Romain worked at Brussels-based consultancies FleishmanHillard and Teneo where he specialized on digital and cybersecurity policy. Before this, Romain worked at CEPS and was a trainee at the European Commission's DG CONNECT. He studied political sciences and international relations and speaks English and French.
Featured Work
Image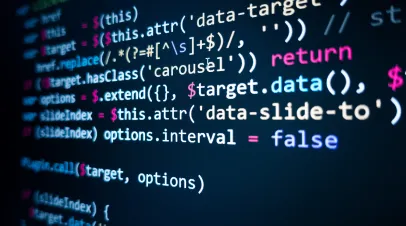 Image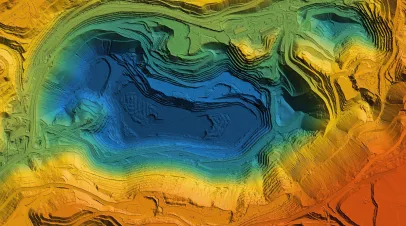 In the context of the ongoing conflict in Ukraine, the importance of space technologies cannot be overstated....