The German Marshall Fund of the United States is grateful for the generous contributions it receives from individuals, foundations, corporations, and U.S. and foreign government agencies. Our donors make possible the strategic initiatives needed to strengthen transatlantic cooperation in the spirit of the Marshall Plan.
Our donors engage with GMF and its mission through partnerships, charitable donations, and through our Business Alliance membership. Below you may find a list of partners for the 2020 fiscal year (June 1, 2019 – May 31, 2020).
Read GMF's External Funding Principles  | Information on Supporting GMF

Strategic Cross-Sector Donors
$1 Million and above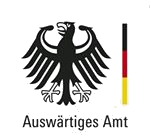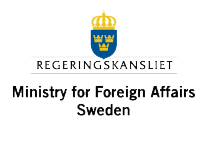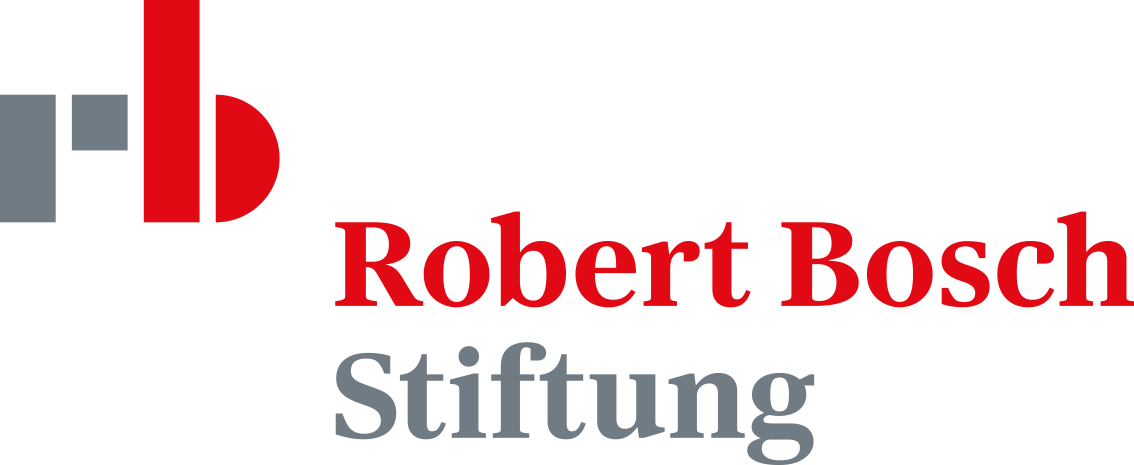 $500,000 - $999,999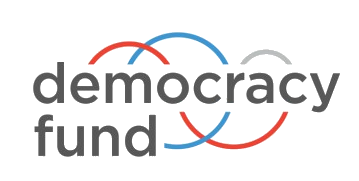 $250,000 – 499,999
Charles Stewart Mott Foundation
Compagnia di San Paolo
Craig Newmark Philanthropic Fund
European Commission
Federal Republic of Germany (through KfW)
Klarman Family Foundation
Meridiam Infrastructure
Open Society Foundations
Policy Center for the New South
Stiftung Mercator
The Bernard and Anne Spitzer Charitable Trust
$100,000 – 249,999
AARP
Bank of America Charitable Foundation Inc
BP
BSA | The Software Alliance
Centrica
Daimler AG
Deloitte
European Union Institute for Security Studies
Luso-Americana Development Foundation
Microsoft Corporation
Ministry of Defense of the Republic of Latvia
Ministry of Foreign Affairs, Belgium
Mission of Japan to the European Union
NWI Management LP
Taipei Economic and Cultural Representative Office in the U.S.
The John Pritzker Family Fund
The Kresge Foundation
Turkish Industry and Business Association (TÜSIAD)
WEND Collective
Wilfried Martens Centre for European Studies
ZEIT-Stiftung Ebelin und Gerd Bucerius
$99,000 and below
A. Brando Corsar
Air Liquide
Airbus Group
Airlines for Europe
AJC Transatlantic Institute
Ajenai Clemmons
Alton Buland
American Council of Learned Societies
Bayer AG
Benjamin Wittes
Bertelsmann Stiftung
Bobby O'Brien
Brussels Capital Region
Bundeskanzler-Helmut-Schmidt-Stiftung
Cleveland Foundation
Comcast Corporation
Darya Pilram
Delegation of the European Union to the U.S.
Dennis Drake
Donald Penovi
Elena Bianco
ELNET | European Leadership Network
Embassy of Canada in France
Embassy of Japan in the United States of America
Emily T. Kuo
European Council on Foreign Relations
European Cultural Foundation
European Investment Bank
ExxonMobil
Family Fund
Federal Office for Migration and Refugees, Germany
Fondazione de Sardegna
Foundation for European Progressive Studies
Fred Cohen
Fundación ONCE
George Walker
Georgetown University Law Center
Glynn E. Behmen
Goethe Institut
Google LLC
Green Family Foundation
Helen Tarleton
Hrysoula Lazaropoulos Lazaropoulos
Ian Gallagher
Instituto Affari Internazionali (IAI)
J.P. Morgan Chase & Co.
Jacob Ribakoff
Jean Kemp
Jean-Christophe Bas
Jessica McDowell
Jose Ignacio Garcia
Juergen R. Grossmann
Julie Pham
Katherine Smyth Haskins
Khoa Nguyen
King Baudouin Foundation
Knight Foundation
Konrad-Adenauer-Stiftung
Lisa W. Hess
Lockheed Martin Corporation
Lufthansa
Marc Libants
Matignon – Government of France
Matthew Clayson
McKinsey Global Institute
Michael Berkowitz
Michelin
Miles Palley
Ministry of Foreign Affairs, Finland
Ministry of Foreign Affairs, Switzerland
Ministry of Foreign Affairs, the Netherlands
Munich Security Conference
North Atlantic Treaty Organization
Patricia Gibbons
Patricia Martini
Peter Backes
Pinnacle Technical Resources
Rachel Halpern
RAND Corporation
Raytheon
Robert Hoover
Schneider Electric SE
Science Applications International Corporation
Seanan Murphy
Seth Stodder
Silver Parker Group
Susannah Genosssar
The Boeing Company
The Millstreet Foundation Inc.
The Sasakawa Peace Foundation
The Wallenberg Foundation
Timothy Macinta
U.S. Department of Housing and Urban Development
U.S. Department of State
U.S. Embassy in Belgium
U.S. Embassy in France
U.S. Mission to NATO
U.S. Mission to the European Union
Union of Chambers and Commodity Exchanges of Turkey
University of Pennsylvania
Valeo Management Services
Wells Fargo Corporate Philanthropic
Wilhelm Merck & Nonie Brady
World Jewish Congress
Board Member Donations
We are grateful to every one of our esteemed board members for their demonstrated commitment to GMF's mission.
Karen Donfried 
John B. Emerson
Kassie Freeman 
Guido Goldman   
Marc Grossman
John Harris 
David Ignatius
Thomas Kelly
Rear Admiral (Ret.) John Kirby
Mitch Landrieu
Marc Leland
Annie Maxwell
Meghan L O'Sullivan
Shyam Reddy
Kathryn Ruemmler
Christopher Schroeder
David Smick
J. Robinson West