Chinese Disinformation Fuels the War in Ukraine
Speakers:
Justyna Szczudlik
,
Tauno Tohk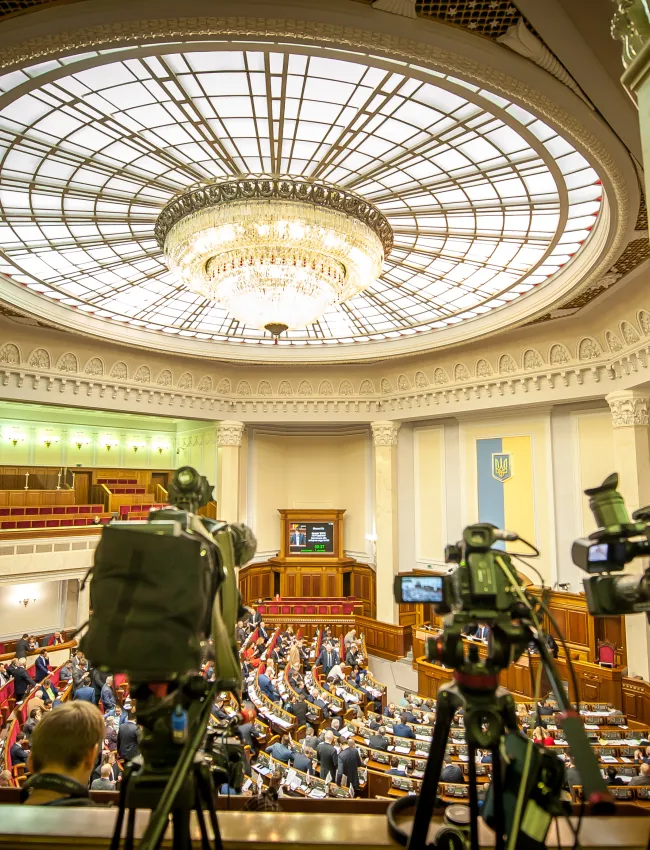 German Marshall Fund

US Mission to NATO
About this event
Chinese disinformation spiked after Russia's invasion of Ukraine. China uses similar tactics as during the Covid-19 pandemic, but the scale and intensity are greater. Chinese disinformation conceals Russia's responsibility for the war and promotes Russian-fabricated conspiracy theories. In this war of narratives, China accuses the United States of fanning the flames of conflict. Although China is not directly involved in the Russian destruction of Ukraine, its systematic disinformation campaign draws a line between democracies and autocracies and fuels the terror in Ukraine.

To find better strategies to respond to and analyze the developments, GMF, in partnership with the US Mission to NATO, convenes a series of online events discussing the challenges arising from official Chinese disinformation. In previous editions, participating experts focused on these strategies within NATO's eastern flank countries and the Black Sea region. This time, the speakers will discuss the role of Chinese disinformation in the unfolding war in Ukraine. This event will also feature a pre-recorded message from US Ambassador to NATO Julianne Smith. 

This project was funded by a grant from the United States Department of State. The opinions, findings, and conclusions stated herein are those of the speakers and do not necessarily reflect those of the United States Department of State.
 
If you have any questions, please contact Mikolaj Bronert at [email protected].

The German Marshall Fund of the United States (GMF) is a non-partisan policy organization committed to the idea that the United States and Europe are stronger together.