Transatlantic Tuesday
Getting Off Russian Gas: Implications for Germany and Europe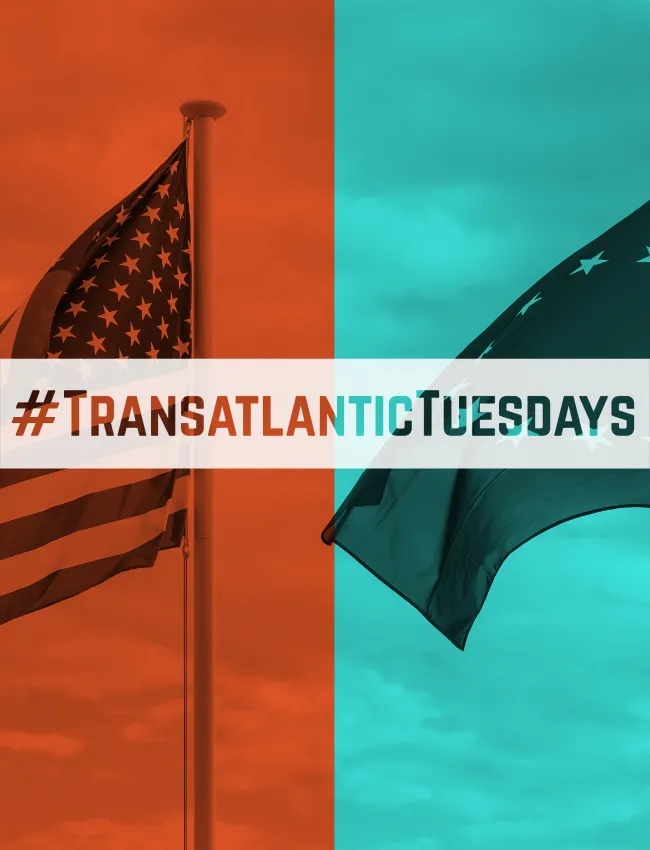 About this event
Before Vladimir Putin's war against Ukraine, allies warned Germany of the risks associated with energy dependence on Russia. Now, Germany and other EU member states are hurriedly seeking ways to replace Russian fossil fuels. In his Zeitenwende speech, Chancellor Olaf Scholz called for a "responsible, forward-looking energy policy," but economic concerns already threaten to thwart his vision. What would be the economic effects for Germany and Europe if they wean themselves off Russian gas sooner rather than later? To discuss this question and more, we will speak with economic experts Veronika Grimm and Jacob Kirkegaard in this month's edition of #TransatlanticTuesdays. Next month, we will cover the military pillar of the Zeitenwende speech.

If you have any questions, please contact Callie Starn at [email protected].

 
Event Speakers
Jacob Kirkegaard
Senior Fellow
Jacob Funk Kirkegaard, senior fellow, joined GMF part-time in September 2020, while also remaining a senior fellow with the Peterson Institute for International Economics, a Washington, DC-based macroeconomic thinktank he has b...