Transatlantic Tuesdays
Germany's €100 Billion Question: New Money, Old Defense Policy?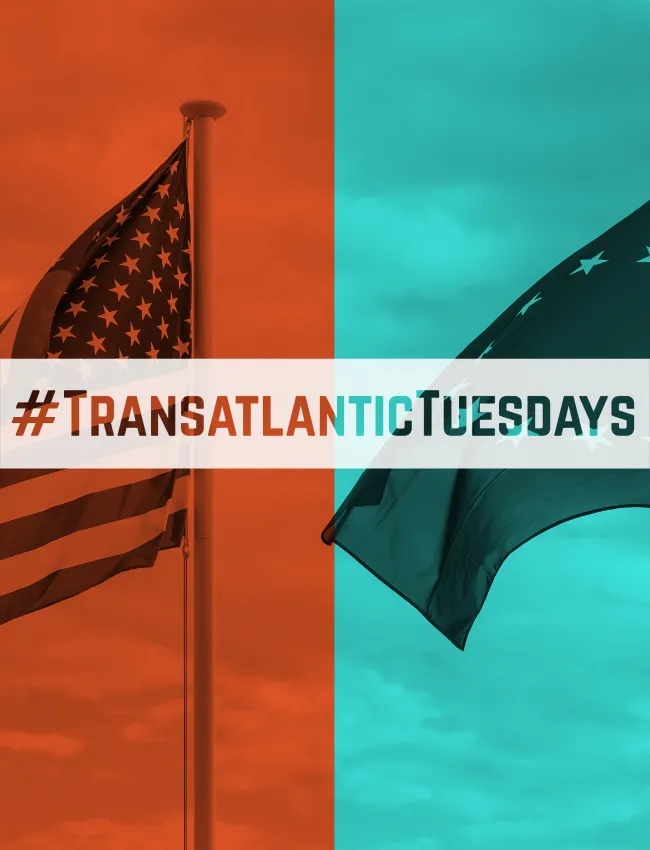 About this event
Continuing our two-part series on Chancellor Olaf Scholz's Zeitenwende speech and the astonishing changes to German security, energy and foreign policy, this month's Transatlantic Tuesday will discuss the about-face in German defense policy brought on by the war in Ukraine. The widely lauded announcement of a €100 billion investment in German defense spending was quickly followed by questions such as what does Germany's announcement of sending heavy weapons to Ukraine mean in practice and how will increased spending influence defense policy and decision-making? To discuss these questions and more, we will speak with defense experts Claudia Major and Michal Baranowski in this month's edition of #TransatlanticTuesdays.
Event Speakers
Michal Baranowski
Managing Director, GMF East
Michał Baranowski is a managing director for GMF East. Previously he was a senior fellow and the director of GMF's Warsaw office, where he provides overall strategic direction and leadership for the organization's work in Polan...
Sudha David-Wilp
Director, GMF Berlin Office
Sudha David-Wilp is the director of the Berlin office. She joined GMF's Berlin office in September 2011, where she oversees GMF's outreach to the Bundestag and engages with the media as an expert on relations between Germany an...