Hungary's Elections: Scenarios and Implications for Euro-Atlantic Partners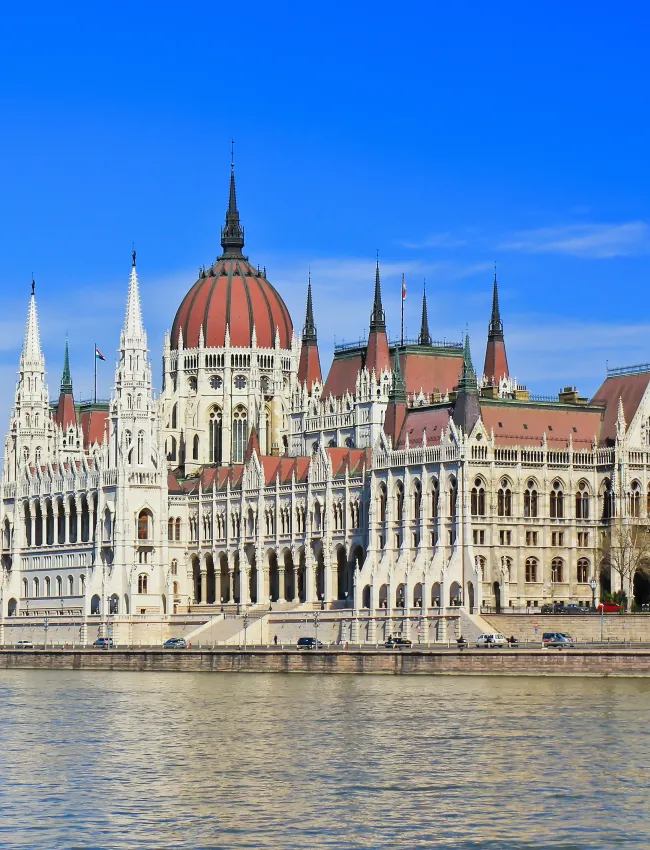 About this event
Hungary's parliamentary elections on April 3 will be closely watched for their impact on the country's political direction. What is at stake is the choice between further autocratization and renewed democratization. Yet the ballot is equally consequential for the European and transatlantic partners. Hungary could become even more alienated and erratic neighbor and ally, or it could once again become a close and reliable one.
What would the different potential outcomes of Hungary's elections mean for the European and transatlantic partners? Which scenarios are conceivable, and how will they play out in foreign policy? What variables will shape those scenarios and their foreign policy implications? How does Russia's aggression and war in Europe impact the elections and the foreign policy of Hungary's next government?   This event will provide insights on which domestic developments need to be watched closely and discuss how Hungary's foreign policy is likely to evolve after the elections.
If you have any questions, please contact Monika Dlugosch at [email protected].
The German Marshall Fund of the United States (GMF) is a non-partisan policy organization committed to the idea that the United States and Europe are stronger together.