Book Discussion
The Strategy of Denial: American Defense in an Age of Great Power Conflict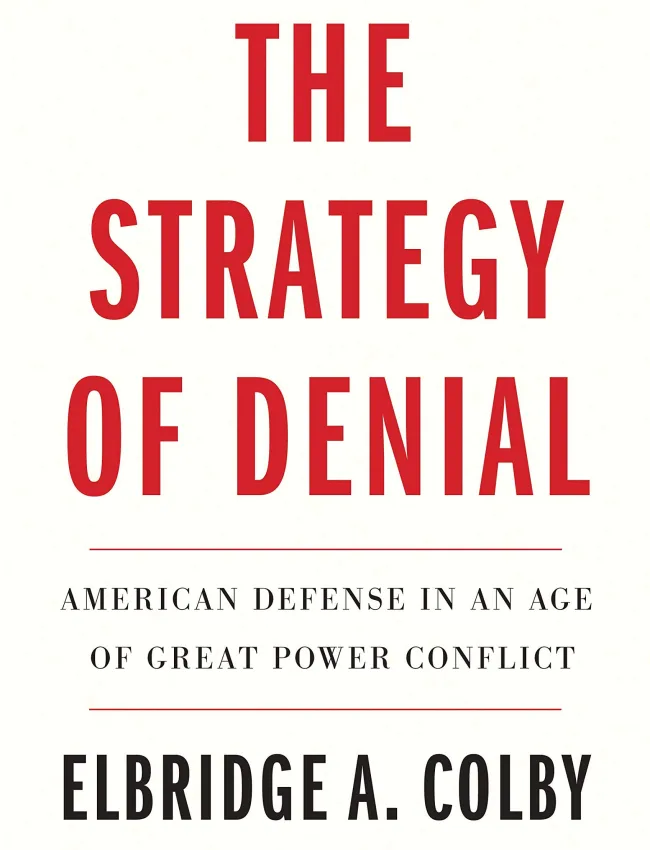 About this event
The German Marshall Fund of the United States is pleased to welcome Elbridge Colby to present and discuss his book, The Strategy of Denial: American Defense in an Age of Great Power Conflict. As lead architect of the 2018 National Defense Strategy, Colby outlines how Washington should recalibrate its defense in the face of Beijing's growing power and ambition, putting particular emphasis on the goals that the United States should tackle and the interests it should prioritize.
After an initial presentation, the author will be joined by Bonnie Glaser, Director of the Asia Program at GMF, and Veerle Nouwens, Senior Research Fellow at the International Security Studies Department of the Royal United Services Institute, to discuss the key takeaways from the book and regional security in the Indo-Pacific from a US and a European perspective. The session will be moderated by Mareike Ohlberg, Senior Fellow in the Asia Program at GMF.
If you have any questions, please contact Julia Pallanch at [email protected].