Julia Pallanch
Program Coordinator, Indo-Pacific Program
Chinese (Mandarin)
English
German
Italian
Julia Pallanch is program coordinator for GMF's Indo-Pacific Program. Based in Berlin, her portfolio concerns the management of operations including the Stockholm China Forum, and Young Strategists Forum.
Prior to joining GMF, Pallanch received training as externalist (foreign policy expert) at the EU delegation in Beijing and supported the European Council on Foreign Relations' Asia program in Berlin. She holds a bachelor's degree in sinology from Ca'Foscari University of Venice, Italy, and is finalizing a master's degree in modern East Asian studies at the University Duisburg-Essen, where she specializes in Chinese foreign policy and EU-China relations.
Pallanch speaks fluent Italian, English, and Slovak, and is proficient in Mandarin Chinese and German.
Featured Work
Image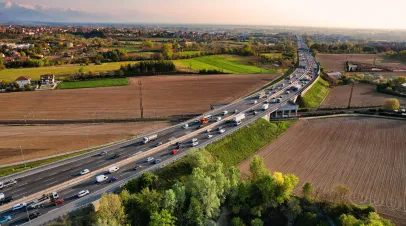 GMF experts react to the Italian Defense Minister Guido Crosetto's announcement of Italy's intention to leave China's Belt and Road Initiative (BRI)...
Image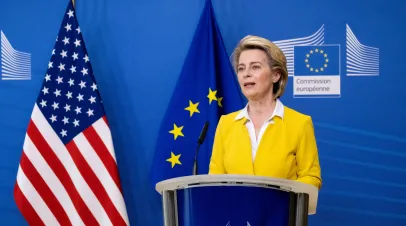 Image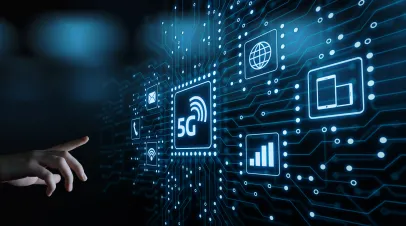 From the major trifecta of summits around President Joe Biden's visit to Europe during the summer, it has become clear that China will occupy a...