Anne Flotho-Liersch was formerly Program Coordinator, Berlin Office at GMF.
She supports the European Interest project in research and coordinating internal and external meetings, and she designs, implements Berlin-based programming and manages the program's budget. Her research interests include democratic backsliding, German domestic policy, and European foreign policy. She also coordinates the Berlin chapter of the Young Transatlantic Network (YTN). Anne holds a double Master's degree in global studies from the University of Vienna and the University of Wroclaw as well as a Bachelor's degree in European studies from Maastricht University with study visits at the University of Hong Kong and at Dalhousie University in Halifax, Canada.
Featured Work
Image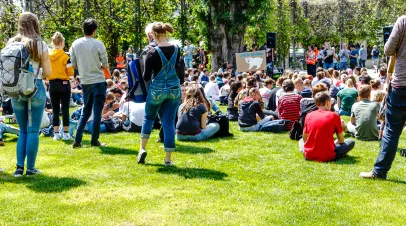 Image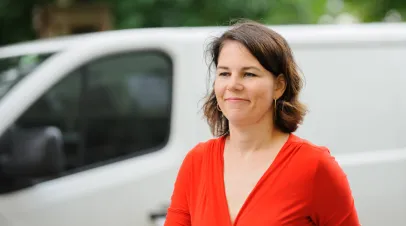 Since she was nominated last month by Germany's Greens party to be its candidate for chancellor in the federal elections later this year, Annalena...
Image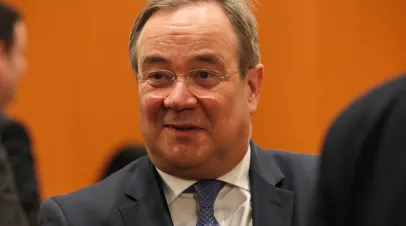 As Germany's Christian Democrats close in on their decision who will lead them into parliamentary elections in September, only two candidates are left...