Online Event
The War in Ukraine and Lessons for Taiwan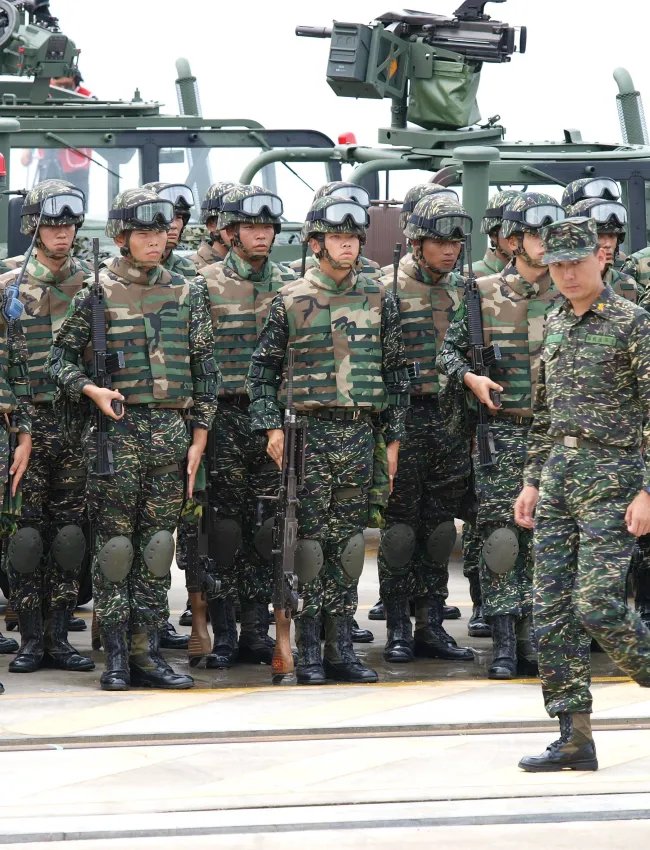 Taipei Representative Office in the EU and Belgium
About this event
On February 24, Russia invaded Ukraine, prompting increased concern about the possibility of a Chinese invasion of Taiwan. While there has been much attention paid to the lessons that China might draw from the Ukraine conflict, there has been insufficient consideration of the possible implications for Taiwan. With the  war passing the six-months mark, what lessons is Taipei learning? Join the German Marshall Fund of the United States and host Bonnie Glaser (GMF Asia) to discuss Taipei's takeaways and the perspective from Europe with Anna Fotyga, MEP (European Parliament), Lai I-Chung (Prospect Foundation), Helena Legarda (Mercator Institute for China Studies), and Freddy Lim, MP (Legislative Yuan, Taiwan). This online discussion, featuring lawmakers and experts from Taiwan and Europe, will address Beijing's perception of the ongoing conflict, the view from Taiwan after recent developments in the strait, and Europe's engagement with related security issues given the war on the continent and its interests in the Indo-Pacific.
If you have any questions regarding the event or if you would like to send in questions for the Q&A in advance, please contact Jinny Ahn at [email protected]. We kindly request that you include your name and affiliation when submitting questions.
This event was made possible with the support of the Taipei Representative Office in the EU and Belgium.