Indo-Pacific Program
GMF's Indo-Pacific Program advances US and European coordination and cooperation on the Indo-Pacific, a region which promises to be the center of gravity in global geopolitics for decades to come.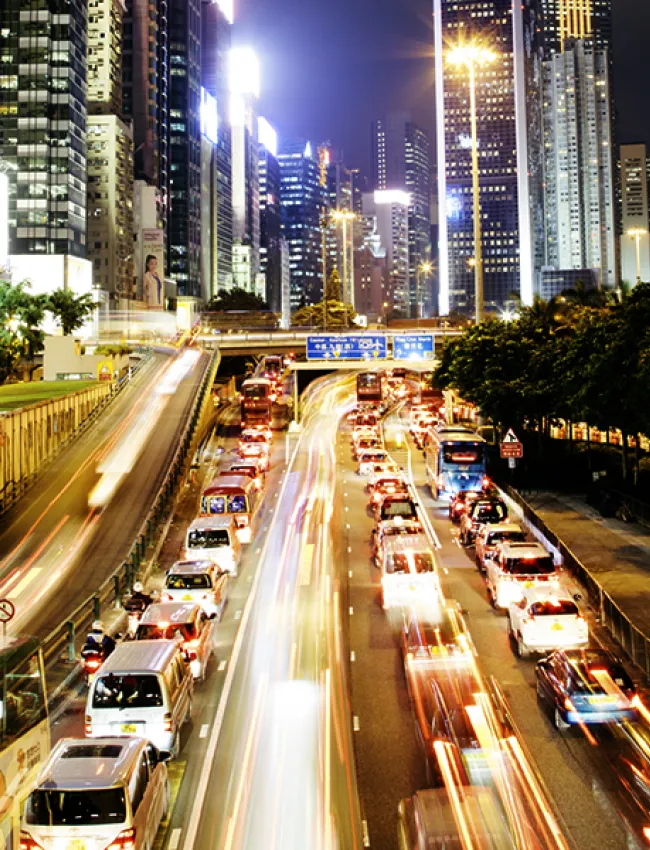 The Indo-Pacific increasingly tops the foreign policy agenda in both the US and Europe.  At a time when the international rules-based order is increasingly contested, GMF's Indo-Pacific Program fosters coordinated US-European approaches to common challenges in the region while building closer US-European-Asian partnerships. 
Through its long-standing, signature trilateral Track 1.5 dialogues with stakeholders from China, India, Japan, and Taiwan, the Indo-Pacific Program promotes cross-fertilization of ideas and potential policy solutions in key foreign, economic, and security policy areas, including maritime security, connectivity, technology, and supply chains. As the United States continues coalition-building in the region and Europe is developing its own Indo-Pacific strategies, GMF Indo-Pacific's insights and networks have never been more vital and relevant. 
The Indo-Pacific Program's fellows and staff manage an active set of policy programs, conduct in-depth research, publish regular newsletters and podcasts, and frequently contribute articles and commentary to a wide range of international publications and news outlets.
China Global Podcast
Listen to Bonnie Glaser's podcast on Chinese foreign and security policies here: