Julia De Clerck-Sachsse
Visiting Senior Fellow
Dr. Julia De Clerck-Sachsse is an EU diplomat and academic specializing in international relations and identity politics. As a visiting senior fellow at GMF she works on transatlantic relations, EU foreign and security policy, and foreign policy strategy.  She is also leading a research project on the EU's geopolitical narrative as an academic visitor at Oxford University.
Previously, Julia was senior adviser in the policy planning staff of the European External Action Service, the EU's diplomatic corps. From 2012-2016 she served as the speechwriter and communications adviser to EU High Representatives for Foreign and Security Policy, Lady Catherine Ashton and Federica Mogherini. Julia has also worked for the German Federal Foreign Office in Berlin and Washington DC. As senior fellow with the Centre for European Policy Studies, she published widely on the European Union's institutions and foreign policy and regularly commented on EU affairs in the media. Julia is an adjunct professor at Sciences Po Paris as well as at the Free University of Brussels where she is a member of the board of the Global Diplomacy program. Julia is also a council member of the European Council on Foreign Relations and a Europe's Futures Fellow at the Institute of Human Sciences in Vienna. She holds an MPhil and DPhil in international relations from the University of Oxford.
Featured Work
Image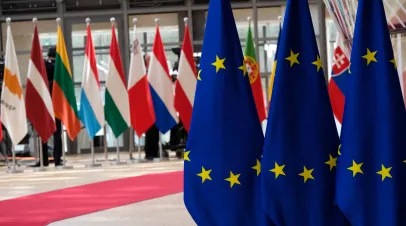 Image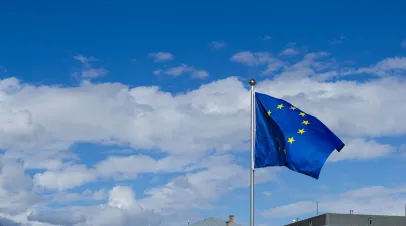 The EU has a good story to tell. To tell it better, its leaders need to learn from Joe Biden and take a risk on showing themselves to be vulnerable...