The Integration Strategy Group
The Integration Strategy Group (ISG) is a joint initiative of the Deutsche Gesellschaft für Internationale Zusammenarbeit (GIZ) GmbH in cooperation with the German Marshall Fund of the United States (GMF).  It is an expert exchange to assess the current opportunities and challenges of integration practices in Morocco, Turkey, and Germany.
The aim of the Integration Strategy Group is to exchange internationally and generate insights for future policies and good practices in the policy field of integration, a field that is important from a domestic, but also a regional and foreign policy point of view for creating a stable neighborhood.
To this end, an interdisciplinary group of twenty Moroccan, Turkish, and German officials and non-government stakeholders from the migration policy field are meeting three times over the course of 2016 in Germany, Turkey, and Morocco. Brief reports will be generated from the exchange.
The Integration Strategy Group is based on the premise that human mobility to all three countries will continue and that integration and inclusion practices are needed. Successful integration practices promote trust between migrants and receiving societies and create inclusive societies based on mutual understanding. The integration and inclusion of different migrant groups can greatly facilitate economic exchange, development and growth opportunities and creates the basis for social stability.  On the other hand, the non-integration of immigrants, refugees and return migrants can lead to greater social, economic and political friction, potentially hindering economic development and fostering instable security situations. While Morocco, Turkey, and Germany face different sets of issues related to migration and integration, each country is in transition and must meet the challenge of creating integrated and inclusive societies. 
For questions about the Integration Strategy Group please contact Jessica Bither, Program Officer, at [email protected]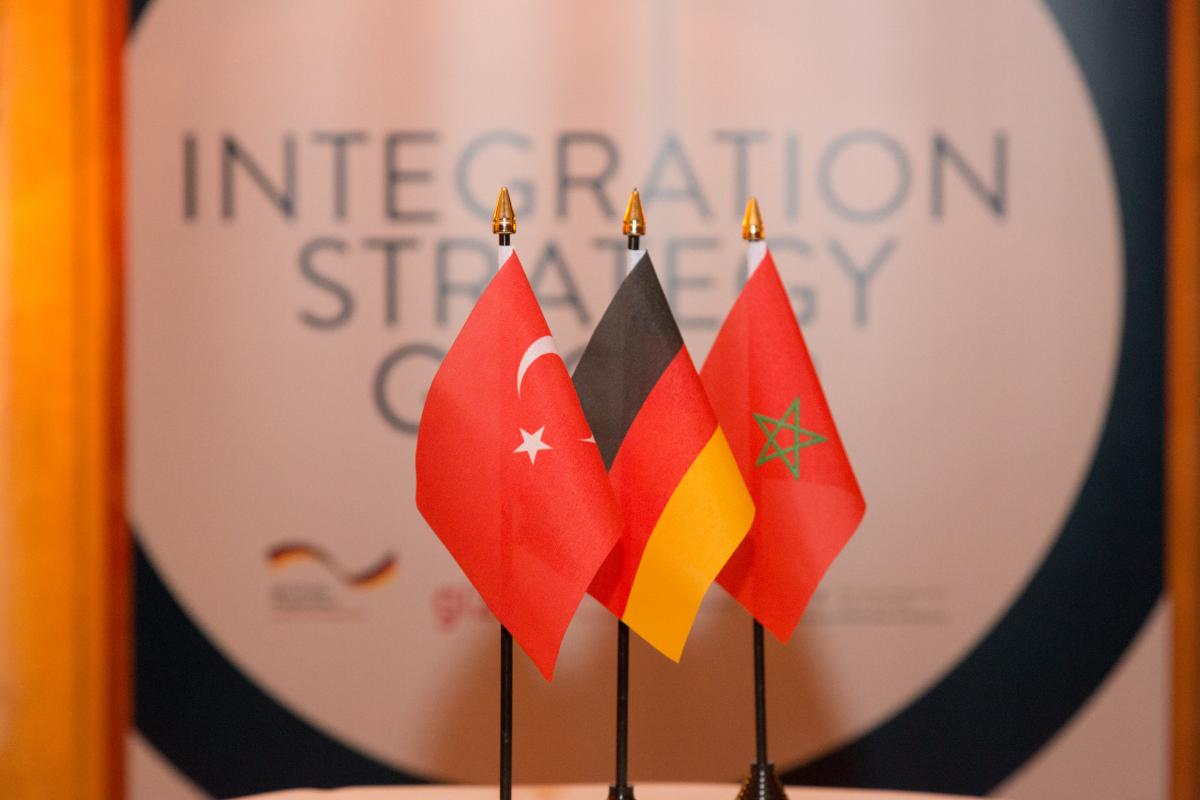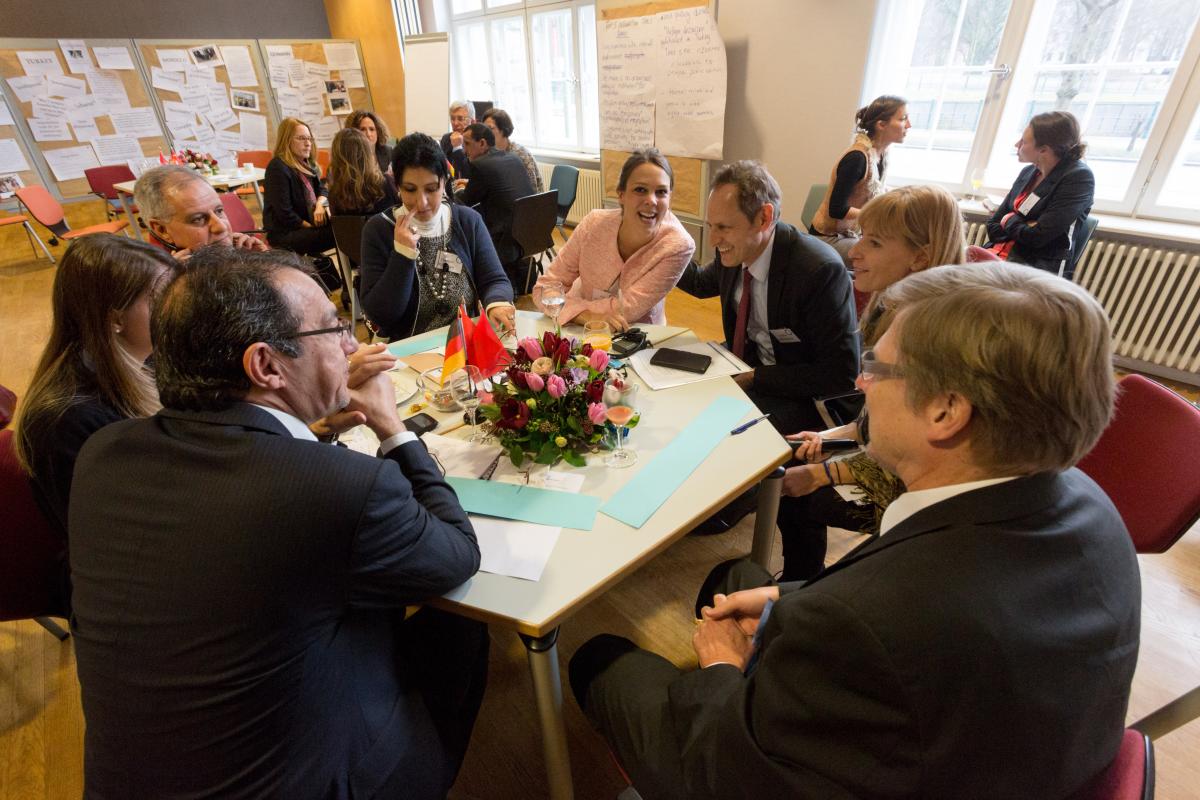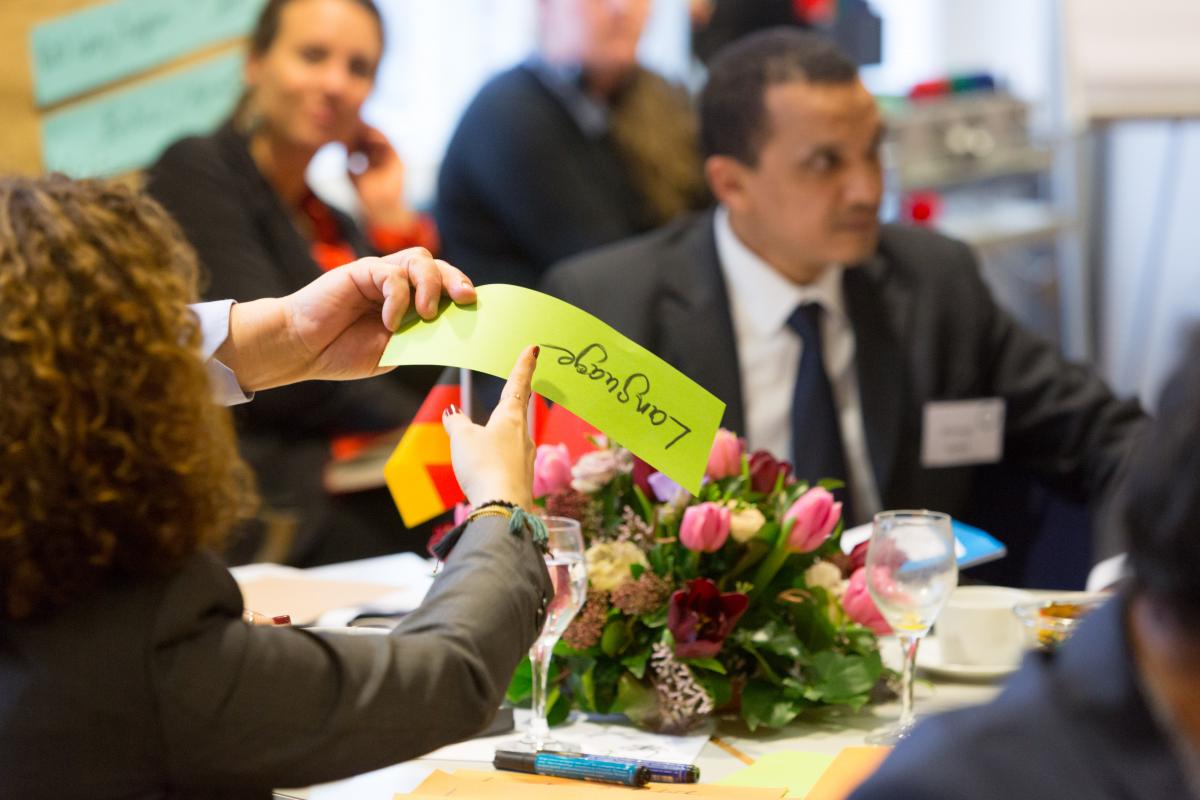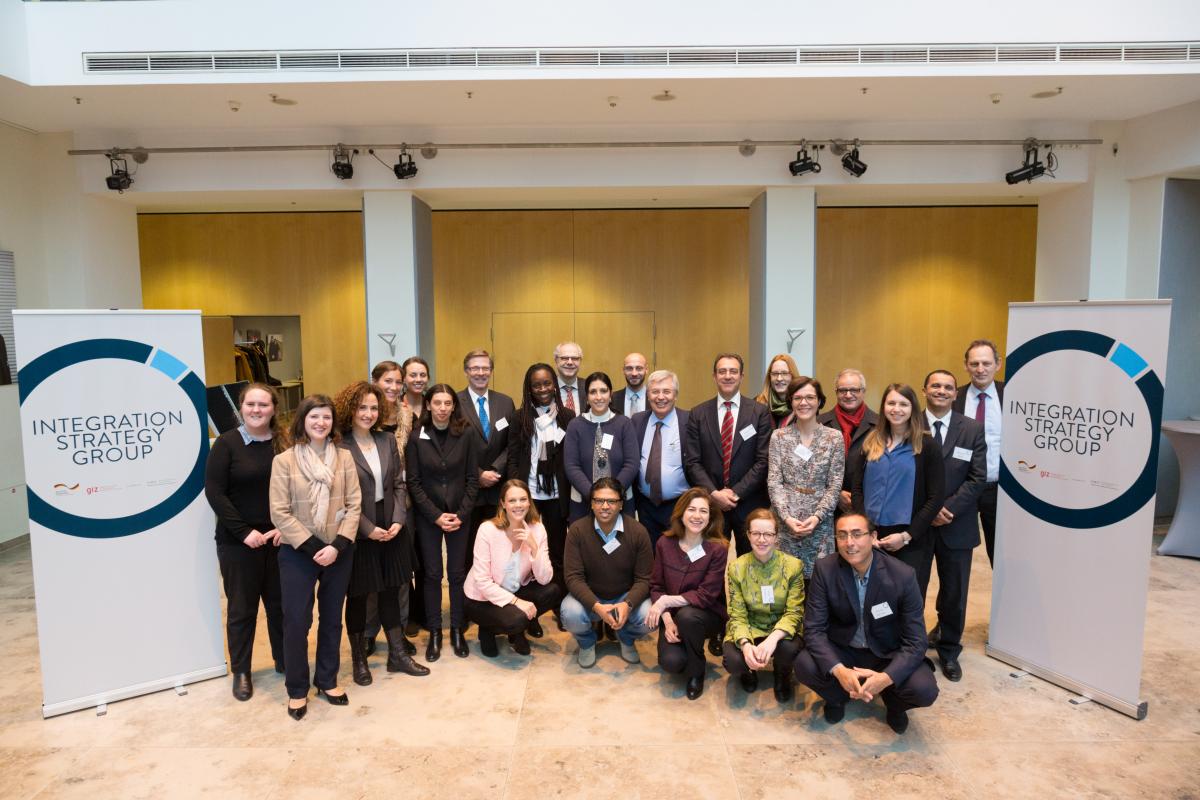 Featured Work
Featured Events
Past Event
June 1, 2016
to
June 3, 2016
Most Recent Content