Breaking Barriers. Women and Politics in Georgia, Moldova, and Ukraine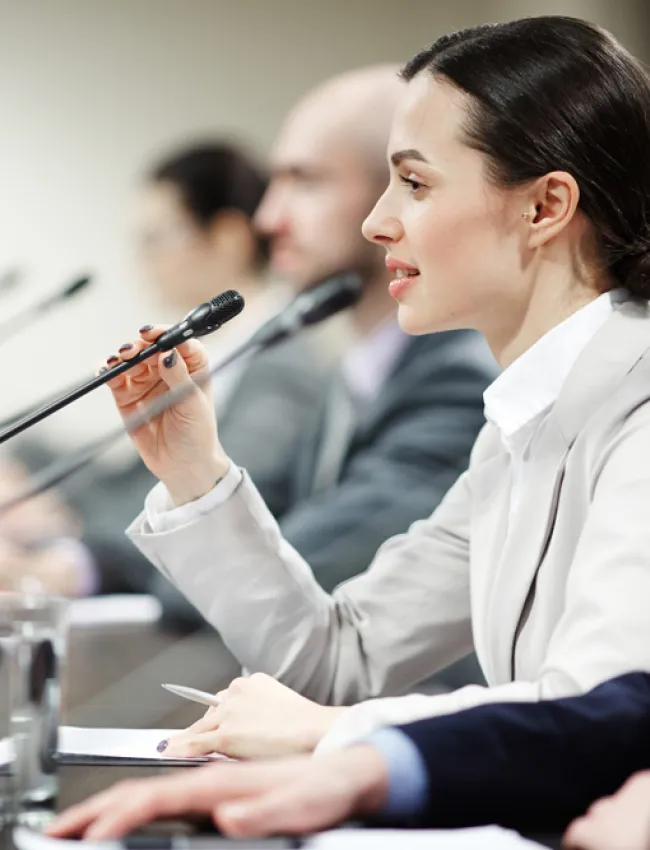 About this event
The recent history of Georgia, Moldova, and Ukraine has been shaped by tense relations with Russia and by its partial occupation of the territory of all three countries, as well as by their shared aspiration for EU membership. All three countries try to pursue ambitious reform pathways under their EU Association Agreements, but in one key indicator of genuine political reform—women's engagement, representation, and leadership in politics—their progress has been varied and often limited.
Georgia, Moldova, and Ukraine have made some progress in improving the level of women's representation in politics but there are still factors hampering this in all three countries. What challenges and factors still inhibit women's political engagement in the countries of the Association Trio? How do equality tools such as gender quotas and gender mainstreaming perform in the three countries? The event discusses these key questions of women's political representation and presents recommendations for domestic and external actors to enhance gender-balanced decision-making in Georgia, Moldova, and Ukraine.
If you have any questions, please contact Daniel Hegedüs at dhegedus@gmfus.org.
The German Marshall Fund of the United States (GMF) is a non-partisan policy organization committed to the idea that the United States and Europe are stronger together.