Designing Sanctions: Lessons from EU Restrictive Measures against Belarus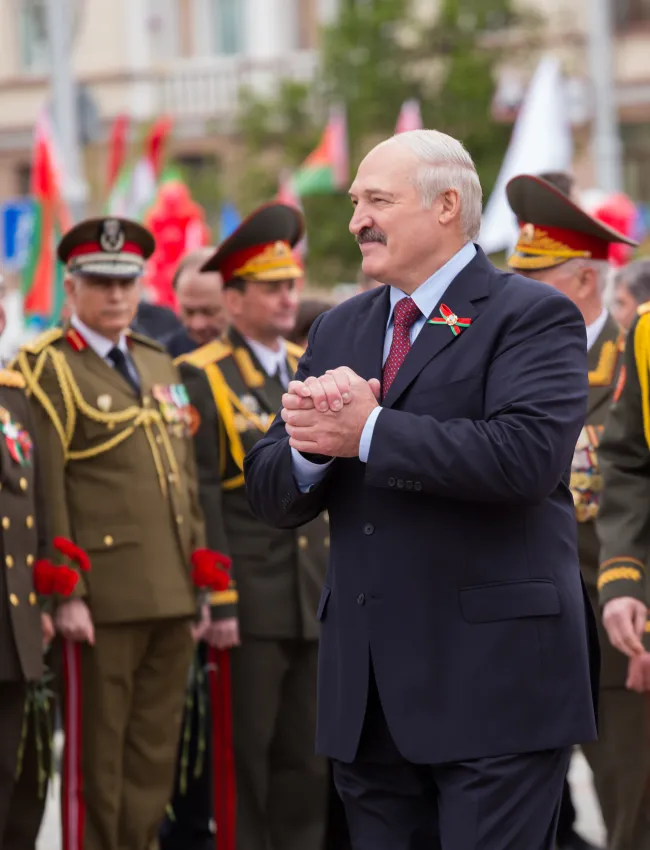 About this event
The Belarusian regime poses a severe threat to democracy and security in Eastern Europe. Since the fraudulent August 2020 presidential election and the subsequent repression, followed by the Lukashenka regime's support for Russia's invasion of Ukraine, the EU has adopted several packages of sanctions. This has made Belarus one of the most sanctioned states worldwide. Yet, for its punitive measures to be more effective, the EU needs a more tailored and forward-leaning approach in its sanctions policy toward Belarus.
This event will present a detailed analysis of the various elements in the design of EU sanctions and of how they determine the effectiveness and impact of sanctions on the targeted country and its citizens. The discussion will address the seeming resilience of the Belarusian regime to EU sanctions, ways of better leveraging the EU's weight vis-à-vis the Belarusian regime, and measures to mitigate the negative consequences of sanctions for ordinary citizens.
The presentation is part of the ReThink.CEE Fellowship of the German Marshall Fund of the United States.
If you have any questions, please contact Alevtina Snihir at [email protected].