Principles, Architecture, Financing, Accountability
Designing Ukraine's Recovery in the Spirit of the Marshall Plan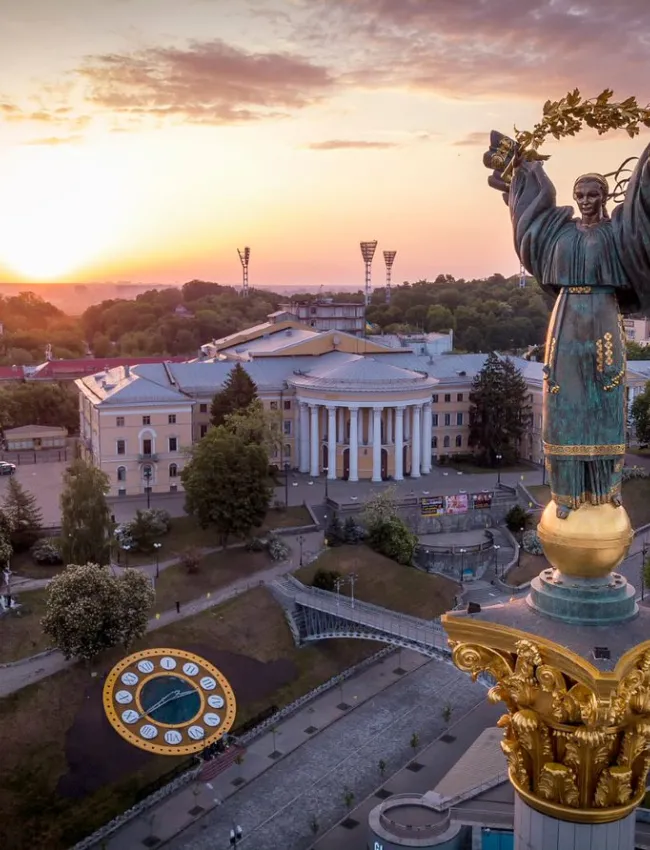 The German Marshall Fund of the United States
Location
TownHall Europe, Sq. de Meeûs 5, 1000 Brussels
About this event
When Russia's war of aggression ends, Ukraine deserves a recovery process that other nations assist in the spirit of the Marshall Plan: with ambition, generosity and steadfastness. To help advance the debate on how best to help post-war Ukraine, the German Marshall Fund of the United States has developed recommendations for governments and international institutions: Designing Ukraine's Recovery in the Spirit of the Marshall Plan: Principles, Architecture, Financing, Accountability.
In July 2022, at the Lugano international conference dedicated to Ukraine's reconstruction and modernization, the Ukrainian government presented its "National Recovery Plan". While Ukraine's Western partners have committed to helping Ukraine after the war, a joint plan to do so is not available yet. In early summer, a small team of GMF staff set out to hold an expert workshop and interview dozens of government and international financial institution representatives, think tankers and independent subject matter experts from Europe, the United States and Ukraine on the challenges and needs of the country's recovery. Finally, we developed our Recommendations for Donor Countries. They are designed to be inclusive, accessible, and low threshold for donor countries as well as Ukraine. They build on existing institutions and a strong cooperation between G7 countries and Ukraine. And they are meant to stimulate the debate about a meaningful Western approach to Ukrainian recovery.
Please join us at 11:00 a.m. on Wednesday September 28, at TownHall Europe located at Square de Meeus 5, 1000, Brussels.
If you have any questions, please contact Michelle Hermes at [email protected].