Press
Read the latest news and commentary from the German Marshall Fund.
For press inquiries, please contact us by email at
[email protected]
Or contact Angelina Sutalo (Europe), Senior Press Officer, at +32 486 514 479 or
[email protected]
and Irvin McCullough (United States), Press Officer, at 202-876-6605 or
[email protected]
Search
"

Europe is increasingly tied to the United States, because of its views on Ukraine. This is hampering China's efforts to improve ties with Europe."
"

The paper contains a whole paragraph on the need for humanitarian assistance, but where is China in providing this aid? So, it's not a peace plan and China is not playing the role of peacemaker."
Image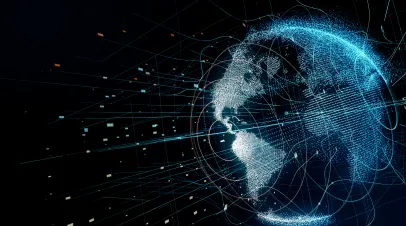 New institutions are key to responding to technology threats, just as they were during past crises....
"

There has definitely been a pro-Russian convergence, and China has been repeating pro-Russian talking points since the beginning of the war while also downplaying Russian war crimes and giving prominence to Russian voices. "
"

People in Germany and in the chancellery look at this kind of escalating rhetoric in Washington of an unavoidable escalation of conflict with China and view that with some concern and think that an escalation is still avoidable. And so that's going to be the difficult part for Olaf Scholz and German politics in general, if tensions continue to rise with China."
"

There hasn't been a question yet on what kind of significant things China could be asked to do, because previously Russia didn't need to resupply. But they are hitting that juncture. How long is China willing to say to Russia it will not do it?"
"

Beijing claims to support Ukraine's sovereignty, but it has not criticised Russia's annexations of Ukrainian territory."