A Discussion with Péter Márki-Zay, Lead Candidate of the Hungarian Opposition
Hungary's Watershed Elections and Their Implications for Europe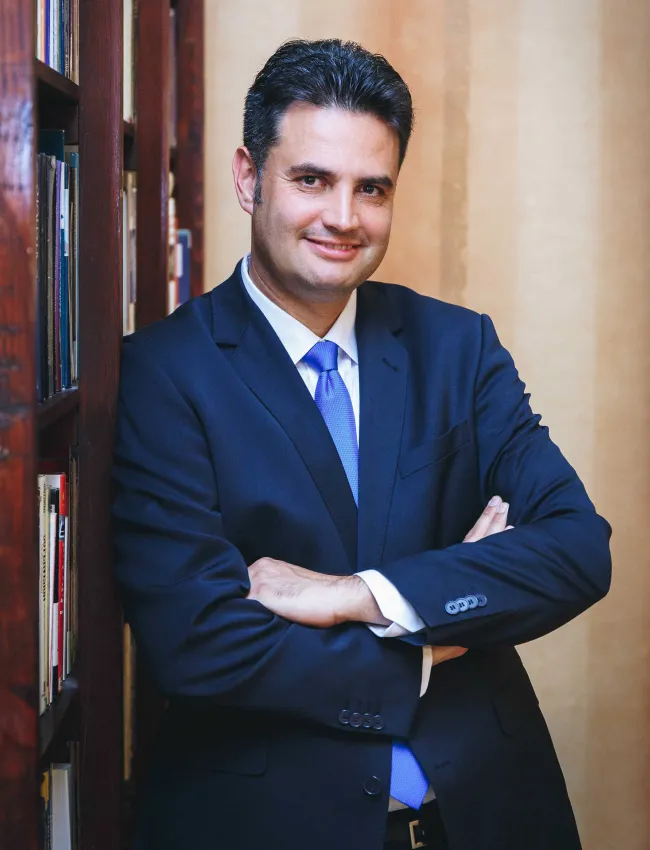 About this event
The last 12 years of Prime Minister Viktor Orbán's rule in Hungary have been characterized by democratic demise, foreign policy outreach to autocratic Russia and China, and economic nationalism. This illiberal course will be put to the test in parliamentary elections on April 3. For the first time in a decade, a united opposition, led by the conservative candidate Péter Márki-Zay, poses a significant challenge to the Orbán regime.
How will Hungary's elections impact European and international politics? How can the Orbán regime's state capture be resolved? What kind of new democratic transition process is necessary? What are the positions on European, foreign, and defense policies that EU and NATO partners can expect from a new, democratic Hungarian government? And what perspectives does the opposition's economic policy offer for domestic business and foreign investors?
The event will discuss key challenges faced by Hungary and its democratic opposition in the upcoming watershed elections as well as the prospects for rebuilding democratic governance and reasserting the European and transatlantic integration of Hungary. 
If you have any questions about this event, please contact Daniel Hegedüs ([email protected]) or Alevtina Snihir ([email protected]).
To participate in the hybrid press conference after the event (11:30 a.m. – 12:00 p.m. CET), RSVP to Monika Dlugosh (mdlugosh@gmfus.org) by noon, February 22. 
The German Marshall Fund of the United States (GMF) is a non-partisan policy organization committed to the idea that the United States and Europe are stronger together.
Event Speakers
Joerg Forbrig
Managing Director, Transatlantic Trusts
Jörg Forbrig is managing director for the Transatlantic Trusts, GMF's long-term programming to assist civil society and bolster democracy in Central and Eastern Europe. Based in GMF's Berlin office, he leads the "Engaging Centr...