Watching China in Europe
Noah Barkin's Watching China in Europe newsletter provides key insights on European policymakers' evolving thinking about China.
Watching China in Europe, a must-read monthly update from GMF's Asia Program, lifts the curtain on what policymakers in Europe think about the relationship with China. At a time when China has emerged as the top foreign policy priority of the United States, transatlantic cooperation is essential to address the wide range of political and economic challenges presented by Beijing. This makes an understanding of Europe's evolving stance all the more important. In this monthly newsletter, Noah Barkin – a senior visiting fellow at GMF and managing editor at Rhodium Group – provides observations and analysis on China-related development across Europe, based on conversations with top decision-makers in Berlin, Brussels, and beyond.
Podcast Episodes
Image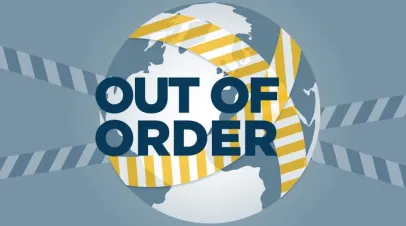 Image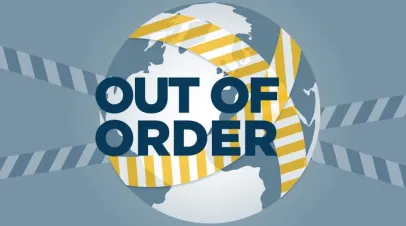 Image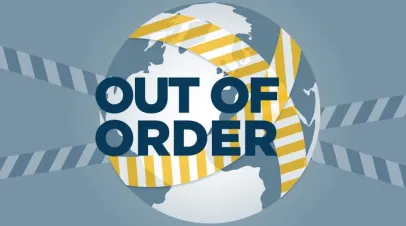 ...
1m read
by
Maurice Gourdault-Montagne
Image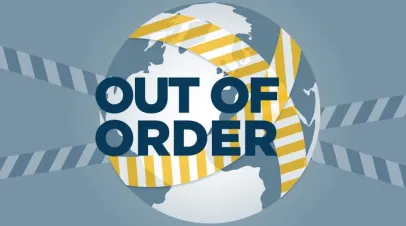 Image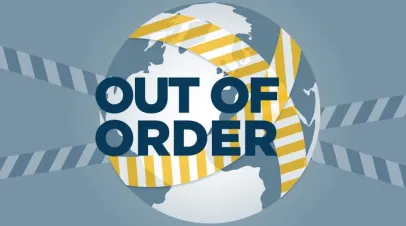 Image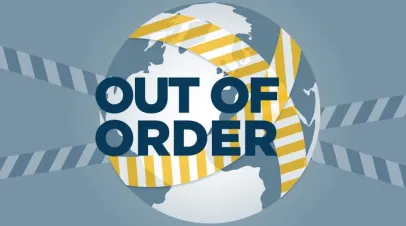 Image