Mediterranean Program
The leading transatlantic platform on Mediterranean affairs.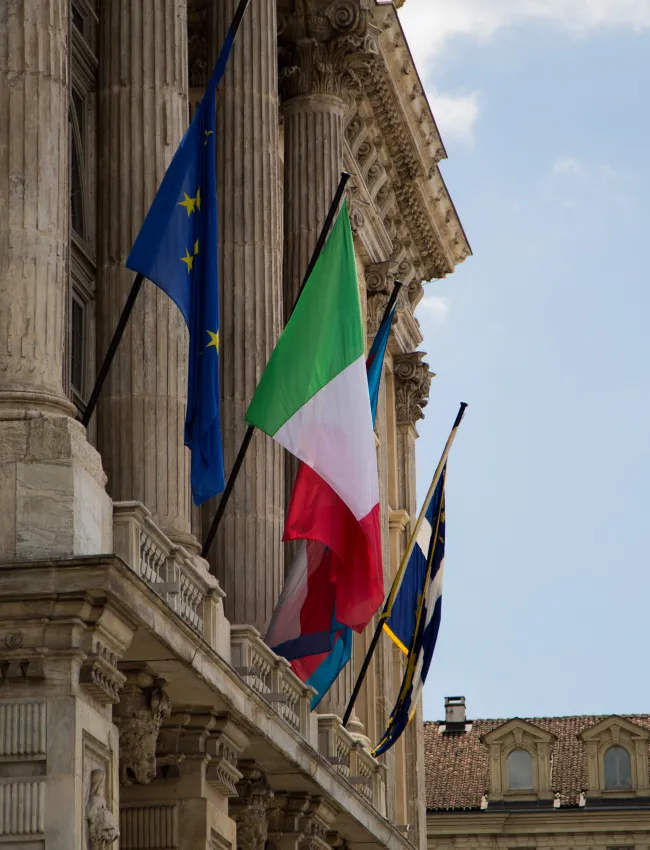 Political turmoil, migration challenges, regional conflict, chronic instability, and the return of great power competition underscore the importance of the Mediterranean in transatlantic strategy. Acting as the bridge between Europe, the Middle East, and Northern Africa, GMF's Mediterranean Program provides analysis, perspective, and objective debate on Mediterranean affairs with an emphasis on transatlantic strategy. 
With experts in Brussels, Washington, Madrid, and Ankara, and a broad network across Mediterranean shores, our program contributes to intellectual and policy debates on both sides of the Atlantic basin.  
Key partners include the Compagnia di San Paolo, the Policy Center for the New South, the Italian Ministry of Foreign Affairs and Cooperation (MAECI), the European Commission, and the Alexander Philon Fund for the Transatlantic Partnership.