GMF Digital
GMF Digital is dedicated to ensuring that technology supports democracy, security, and prosperity in the United States, Europe, and around the world.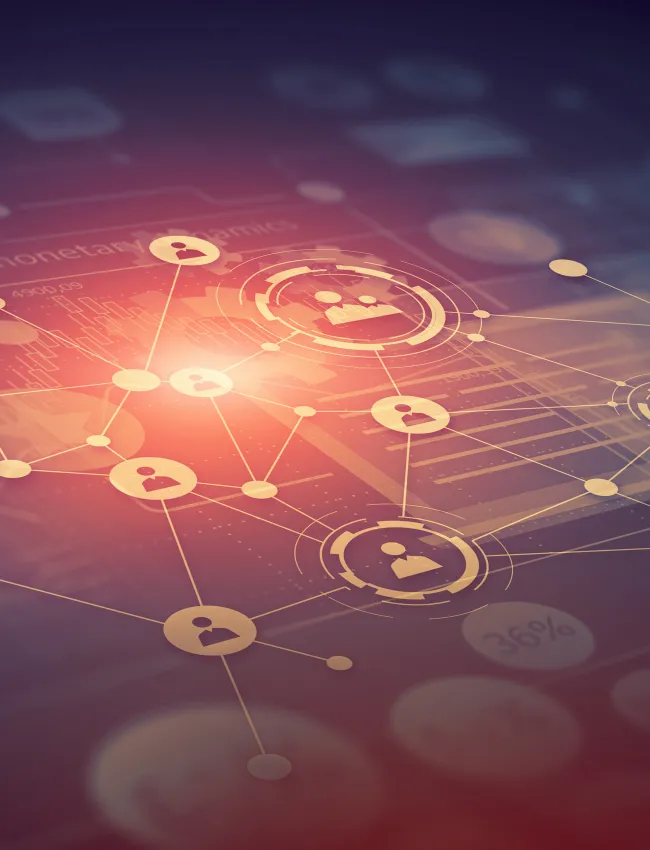 Digital technologies are essential to solving many of our most pressing global challenges and advancing individual freedom. But without adequate guardrails, these same technologies threaten to undermine democratic values. GMF Digital is dedicated to ensuring that technology advances democratic values, supports national security, and contributes to innovation-driven economic growth. 
GMF Digital develops commonsense solutions to what seem like intractable technology policy challenges. We bring together a diverse community of experts, policymakers, and other stakeholders to shed light on the challenges of a digital world and define policy solutions. Our work builds transatlantic consensus on strategies that advance innovation and strengthen democratic values.